Presented by: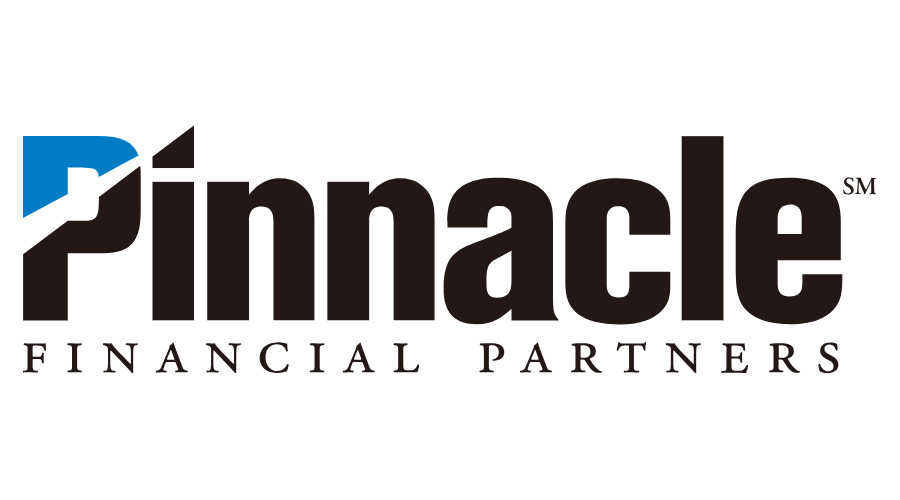 United Way was created to bring people together to solve our community's most daunting issues. As we tackle our community's pressing challenges addressed in our Bold Goals 2030 initiative, we believe women leaders are essential to accelerating lasting change in Rutherford and Cannon counties.
The United Way of Rutherford and Cannon Counties launched Women United in the spring of 2021. Women United is a global affinity group that brings together powerful women focused on improving the health, education and financial stability for people in their local communities.
Our community needs champions and advocates who understand the problems we are facing and can offer real solutions for positive change. Members of Women United will empower each other to use their passions, ideas, expertise and resources to transform the very conditions in which people live.
Women donors who contribute $1,000 annually to the United Way of Rutherford and Cannon Counties will be recognized as a Women United member.
Participate in unique volunteer opportunities

Learn about critical issues impacting the community

Advocate for key community issues

Network and collaborate with key business and community leaders

Receive invitations to United Way leadership society events
United Way is working to improve early childhood education in our community, which is why we've worked with members of our community to set this Bold Goal around kindergarten-readiness.  
By 2030, 50% or more of children will be kindergarten-ready.
2018 Baseline » 25.5% of children ready to start kindergarten.
Source: Murfreesboro City Schools